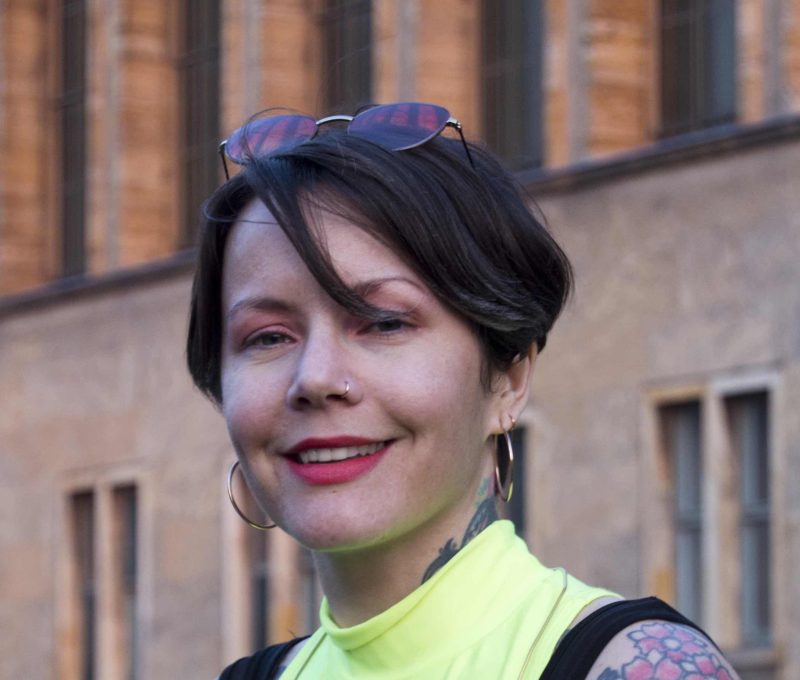 Hi, I'm Jade Johnson. A hybrid Berlin based Lead User Experience Designer, UX/UI Designer, Consultant and Project Manager open to employment roles and worldwide freelance/contract/remote projects. With 6 years of experience in designing, defining, improving and managing digital projects; I've worked with global brands such as; NASA, Delivery Hero and OTIS College of Art and Design.
Supporting my colleagues in achieving milestones and impacting businesses with Agile, user-centric, data informed design motivates me. I specialise in product strategy, service design, process automation, logistics optimisation and coaching. As a Product Designer with both product and agency background, I'm carefully combining data, marketing and design insights. Resulting in well formulated design solutions that improve the Customer experience and positively impact the Business.
Proposals for User Experience Design and Project Management employment in Berlin, or contract/freelance/consulting remote projects Worldwide, can be sent below or to my LinkedIn. Please contact me for access to my portfolio. Thank you!