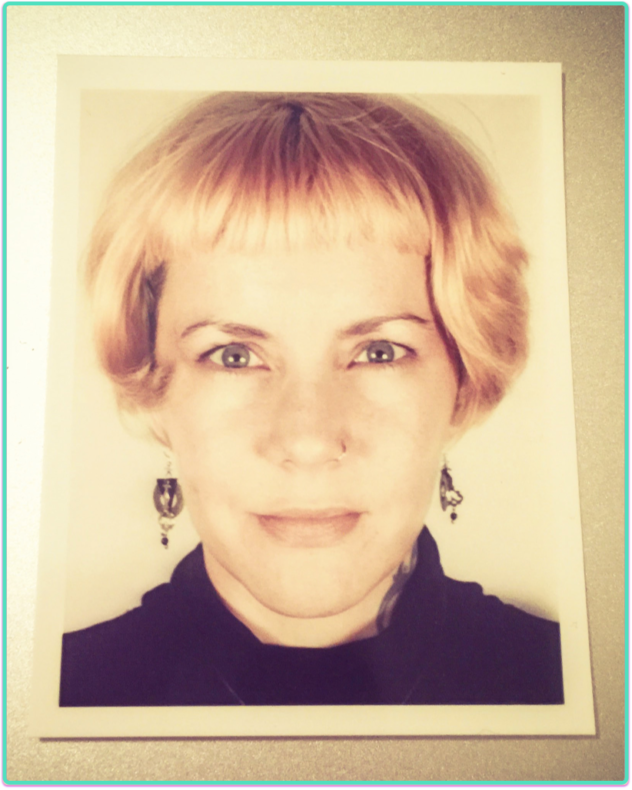 Hi, I'm Jade Johnson, a User Experience Designer and Information Architect from Los Angeles living in Berlin. I strive to design digital products, like hybrid Apps and web software, to be more user-friendly and to help bond customers with our digital solutions. I've worked with NASA in Systems Architecture, the children's ridesharing tech startup, HopSkipDrive, and reputable, OTIS College of Art and Design, as a Product Design Instructor, to name a few. And I am authorised to work in Germany with an EU Blue Card.
The big picture is that I don't know all of the answers, but my combined empathy to step into the user's shoes and insatiable cabinet of curiosity, drive me to deliver the best solutions to a broad range of clients. Because I seek out patterns in chaos and thrive for organization and structure. By exploring the user's needs via research, interviews, user journeys, design iterations and rapid prototyping, we put the user first and design for their needs.
What good is a product without a customer to enjoy it? Let's work together to address their pain-points and deliver high-functioning designs that are accessible to all people.
You are welcome to check out my UX Design portfolio and to contact me if you'd like to know more. I'm open to discuss opportunities within UX Design or Information Architecture for remote, contract or freelance UX Design projects.
Thanks for stopping by and take care!