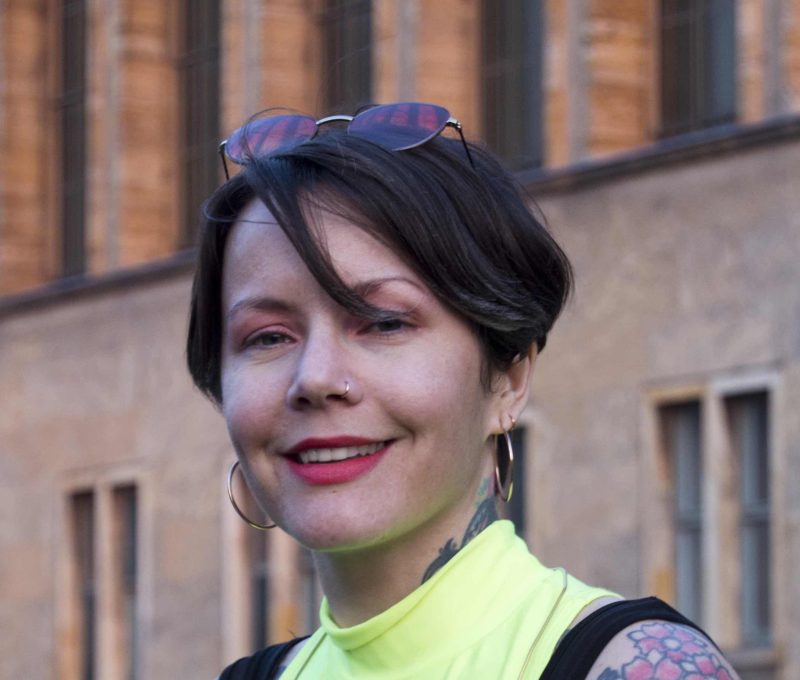 Hi I'm Jade Johnson, a UX Design Mentor at CareerFoundry in Berlin. Currently I'm open to Lead User Experience Design and Consultant Freelance projects. I've impacted global brands like NASA, Delivery Hero, a foreign Health Embassy in Berlin, CareerFoundry and OTIS College of Art and Design in Los Angeles.
I specialise in Product Development strategy, logistics, process automation and edge-cases. My Corporate and Startup experiences drives me to combine data, marketing and design insights and deliver successful Customer and Business solutions.
If you would like to view my portfolio or contact me for a project, you can reach me at LinkedIn. Thank you!